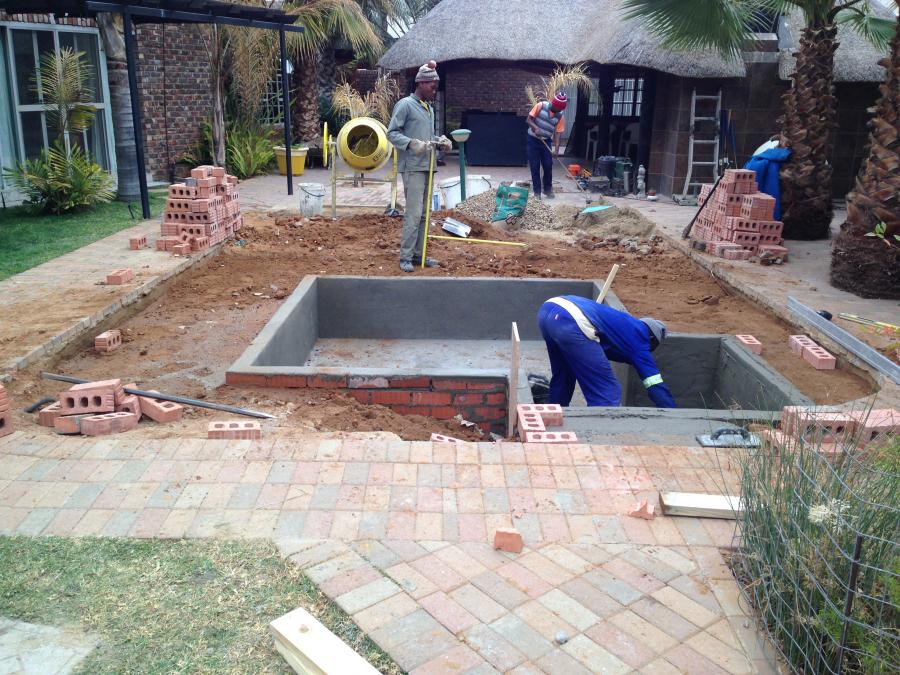 As we all know, there are always maintenance to be done in and around our homes or even at our businesses. Hammer 2 Wire deliver an expert service on theses grounds, with great team spirit and team work. see also our recent projects for more pi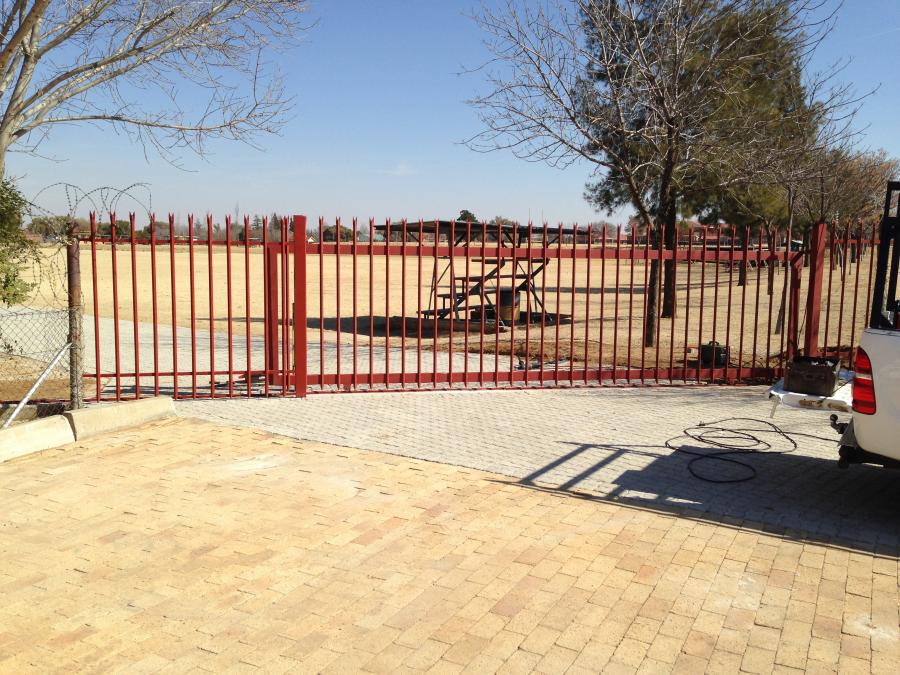 From custom steel safety gates to steel fencing and sliding gates. H2W has quality in mind, we always use the best materials and paint for our builds. Feel free to contact us for a quotation today.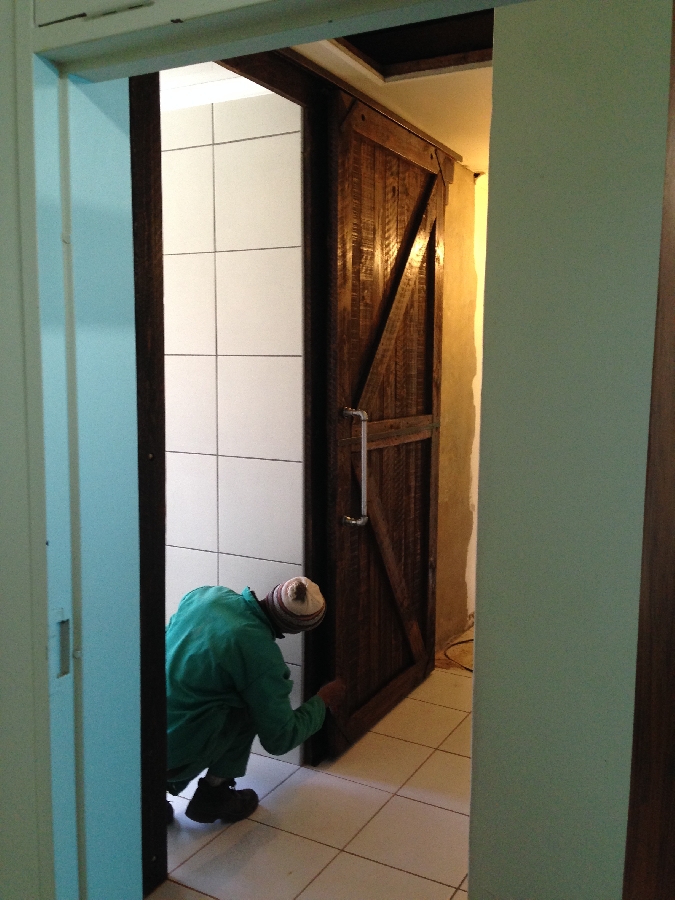 Hammer2Wire brings you, Carpentry We do not only specialize in the above mentioned areas, hammer2wire is also more than capable to for fill your carpentry needs, just have a look at our recent projects.

Hammer2Wire knows that your family safety is all! With the following systems, you can protect your home. Self monitoring systems is the most popular in these days, just to keep you alert of movement. hikvision cctv paradox alarms Pleas